ABOUT PETROS
Founder and Visionary of Lead Your Purpose. He believes in a world where the majority of people are happy and financially independent.

Leading this movement of Lead Your Purpose, he aims to bring profitability in the organisations, by inspiring leaders to create a working environment where people feel proud about working at.
He achieves this by sharing his knowledge, experience and ideas through Leadership Coaching and Speaking.
A Dose of Inspiration in your Inbox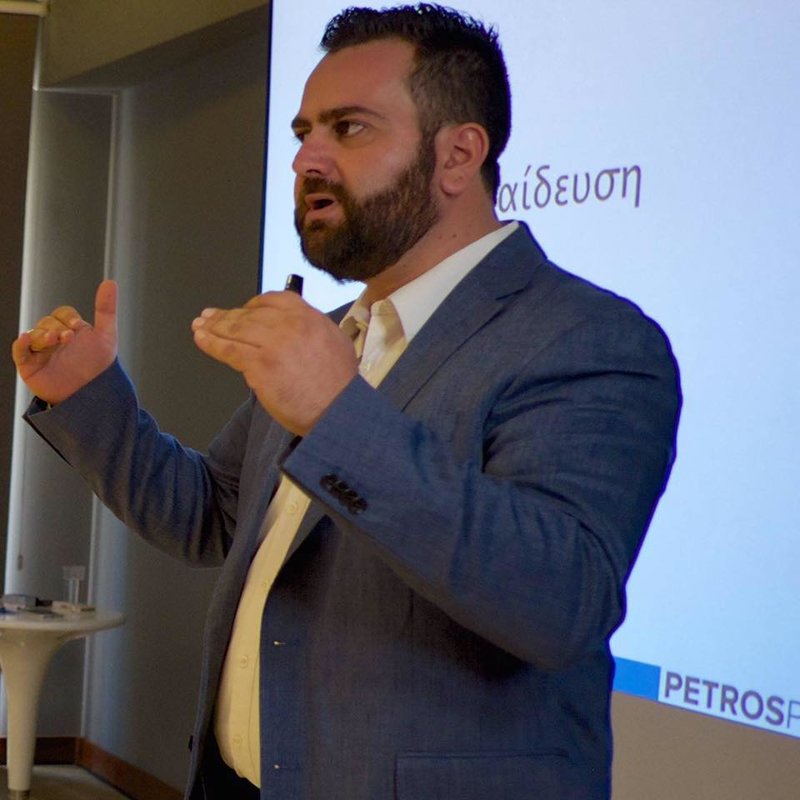 0